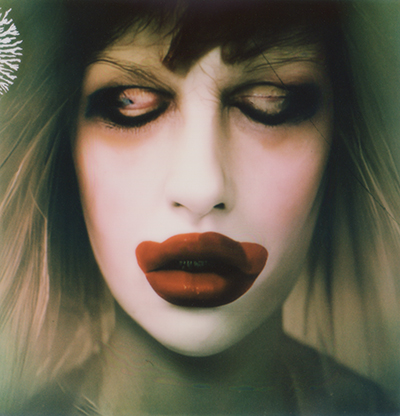 Artshow
KUNST BLOCK BALVE

Looking at the shore. Crossing is imminent. The ice makes it possible. The first step. The second step. A crack. A break. Fall into the water. The current sucks under the ice. The view up distorted. Suggested world movement. Yet still. Cold. Thousand needles on the skin. Numbness. Warmth. A feeling of security. Dull weightlessness. Shortness of breath. Euphoria. Will to survive. Motivation. Hope. Last strength. Strongest drive. Is there an exit? The hands scan. Silence. Gliding? No. Swimming! Under the ice, you hear the tapping.

Frank Balve, 2023
Artists
Andy Wahrhol | Wilhelm Mundt | Frank Balve | Daniel Bräa | Nena Cermak | Jack Dix | Klaus von Gaffron | Maximilian Geuter | Julia Hanzl | Michael Hofstetter | Bianca Patricia Isensee | Mohamed Al Kadri | Nico Kiese | Lorand Laios | Bertram Lerche | Lisa Lindemann | Mecmoiselle | Marius Menkel | Dasha Minkina | Fumie Ogura | Roland Reiter | Felix Rodewaldt | Katharina Schellenberger | Stylianos Schicho | ManfreDu Schu | Elena Steiner | Felix Leon Westner | Olga Wiedenhöft | Laurin Würdig | Fanny Zew | Pio Ziltz








Brain-Blast

Dix's works are not simply representations of confusion; they are embodiments of synapses firing in unfamiliar patterns, ideas born of the unpredictable, and emotions trapped in code. His art conveys the sense of experiencing both the height of human creativity and the nadir of digital alienation.